General Enquiries
Project Director
Head of the National Archives' Prize Papers Team
Project Coordination
Research Cooperations and PR
The London Team
The National Archive (TNA)
Dr Amanda Bevan
Head of Legal Records and Head of the National Archives' Prize Papers Team
Dr Randolph Cock
Prize Papers Record Specialist
Dr Oliver Finnegan
Prize Papers Record Specialist
Dr Jess Nelson
Interim Head of Collections Expertise and Engagement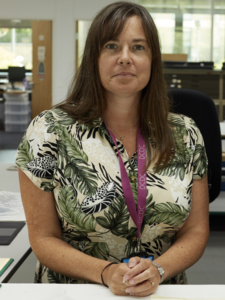 Sarah Noble
Senior Conservation Manager for Mass Digitisation and Large Scale Projects
Camilla Camus-Doughan
Project Conservator, Digitisation and Large Scale Projects
Jonathan Cole
Document Production Advisor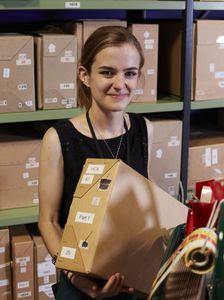 Alice Middlemiss
Document Production Advisor

Anna de Sousa
Senior Digital Archivist
The German Historical Institute (GHIL)
Maria Cardamone
Imaging Operator
Mustapha Ousellam
Imaging Operator
Joanne Muhammad
Joanne was a Member of the Project from 2018 until 2021 and worked in the Photography Department of the National Archives in Kew, London.
Ambra d'Aleo
Ambra was a project conservator at the London National Archives working on the Prize Paper Project.
Keyeele Lawler-Dormer
Keyeele was a project conservator in the Prize Papers team in 2019.